Zimbabwe's military, which staged a peaceful coup on Nov. 15, ousting former president Robert Mugabe, returned power to the national police on Monday.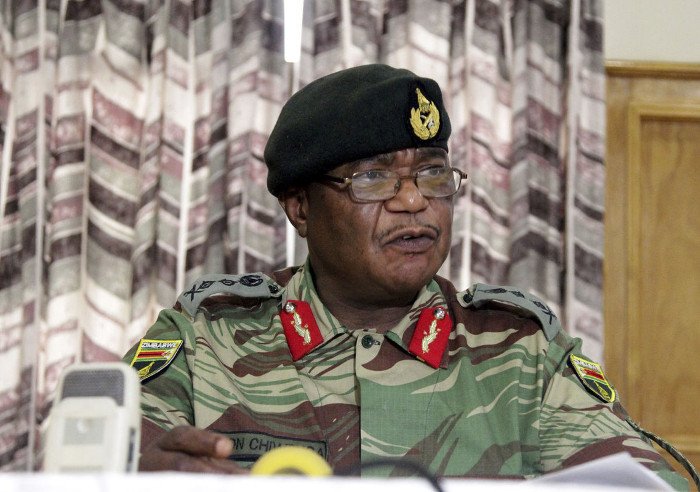 According to a joint statement by the army and police, because "normalcy" had returned to the country following Friday's swearing-in of President Emmerson Mnanagagwa, who replaced Mugabe after 37 years in power, the military would "resume its normal duties."
The police would recommence "its role as stipulated in the constitution," said ACP Charity Charamba.
However, Charamba said, police and army forces would conduct joint patrols in the capital, Harare, mainly to prevent looting and illegal occupancy of property.
The military had been in control of the southern African nation since the coup on Nov. 15.(dpa/NAN)
Read more from the publisher: News Agency of Nigeria (NAN)
Copyright & credit exclusively reserved for the publisher, referenced above.
Nigeria Newspapers Online syndicates daily Nigerian news
and updates, sourced from major Nigerian newspaper houses online.
A member of DisNaija network: Everything Naija.
Never miss important Updates. Get all the juicy news & entertainment updates delivered straight to your inbox, weekly. Enter your name & email below, & click the "sign up" button.